Addressing the Microaggressions: How the Pandemic has Affected the AAPI Food Industry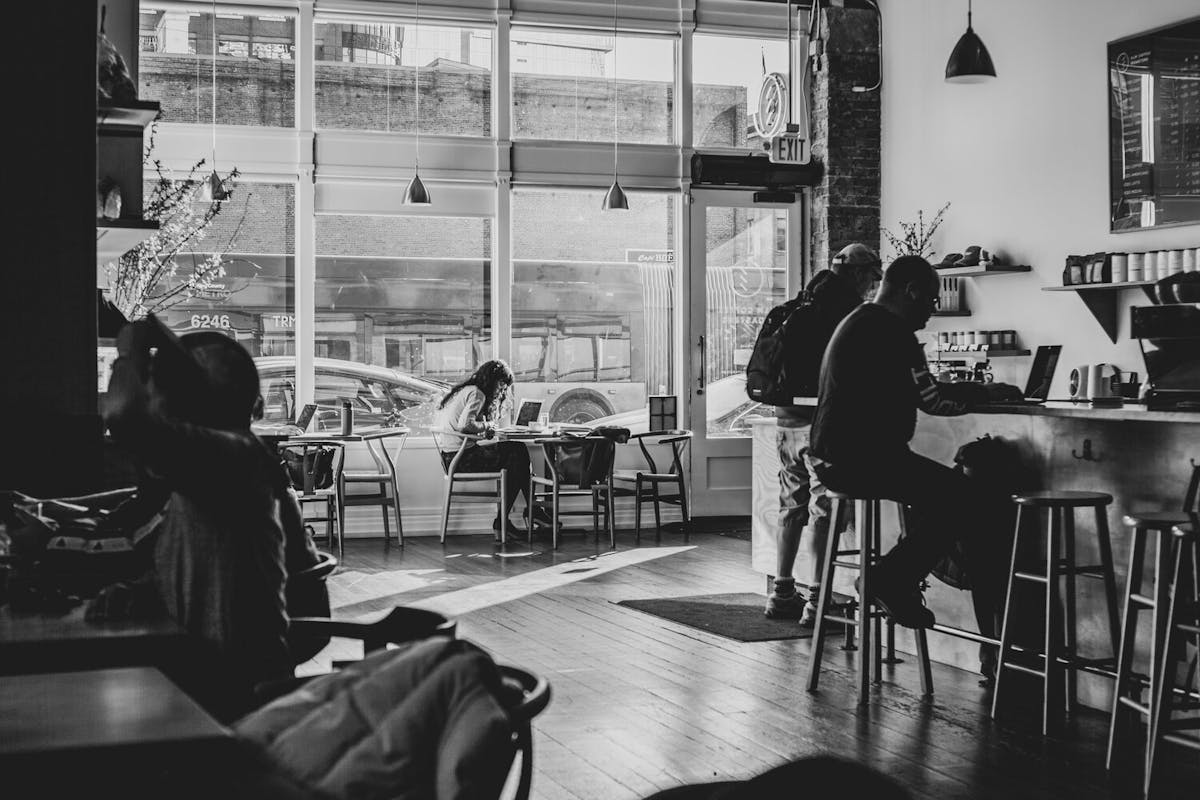 In late March, a video of a man butchering and mocking the name of a Vietnamese restaurant circulated online. The establishment was Bánh Mì Mỹ-Dung, a small Vietnamese restaurant in Los Angeles's Chinatown.
"Banh Mi My Dung… not to be confused with "my dong." The man who made this video is a white food blogger and has since deleted the video. The comment was unnecessary and continues to spread microaggressions such as comparing words in different languages to negative and inappropriate words in English.
Food influencers Camlynn Nguyen (@camly.me) and Tway Nguyen (@twaydabae) have publicly called out the actions of this video on their platforms and addressed the racist remarks of this food blogger. "You don't get to sit there and mock our names, and then go and enjoy our food at the same time..." Tway says in her video. She then discusses how many Asians have felt the need to assimilate and wash away their culture just to fit into American society. Camlynn and Tway both paid a visit to Bánh Mì Mỹ-Dung to showcase the establishment to their audience.
Asian businesses, especially food businesses, have taken a toll since the COVID-19 pandemic. The year has seen an influx of people making racist remarks such as "Give me back my dog" or saying that Chinese food will give them the virus. Comments such as these are rooted in xenophobia by white Americans. Tracing back to Asians who immigrated to the United States in which these stereotypical comments continually push negativity towards our cultures. The event that involved Bánh Mì Mỹ-Dung opened up a conversation on how people are expressing bias towards Asian communities on a daily basis. Many of the older Asian generation are feeling defeat and worry about the future of their small businesses during these times.
To stop Asian hate, we must educate ourselves and each other, amplify AAPI voices, and help the community as they are struggling. Please continue to support your small Asian businesses and show gratitude for the food and culture they are constantly serving.
Below are two AAPI food leaders who are taking stances on the issue at hand and some organizations to support:
Tway Nguyen @twaydabae
Andrew and David Fung @fungbros
https://www.youtube.com/watch?v=n1uvmfN49ck
Asian Americans Advancing Justice - Atlanta
Mission Statement: "Asian Americans Advancing Justice-Atlanta is the first and only nonprofit legal advocacy organization dedicated to protecting the civil rights of Asian Americans, Native Hawaiians, and Pacific Islanders (AANHPI) in Georgia and the Southeast. Through our work, we envision a social movement in which communities of color are fully empowered, active in civic life, and working together to promote equity, fair treatment, and self-determination for all."
https://www.advancingjustice-atlanta.org/
Heart of Dinner
Mission Statement: "Heart of Dinner exists to combat food insecurity and isolation within NYC's elderly Asian American community. We do this by delivering care packages of hot lunches and fresh produce every Wednesday, lovingly paired with a handwritten and illustrated letter in Chinese or Korean."
https://www.heartofdinner.org/donate
Vivian Nguyen