Gourmand's Campus Leaders Program (Join us on Geneva!)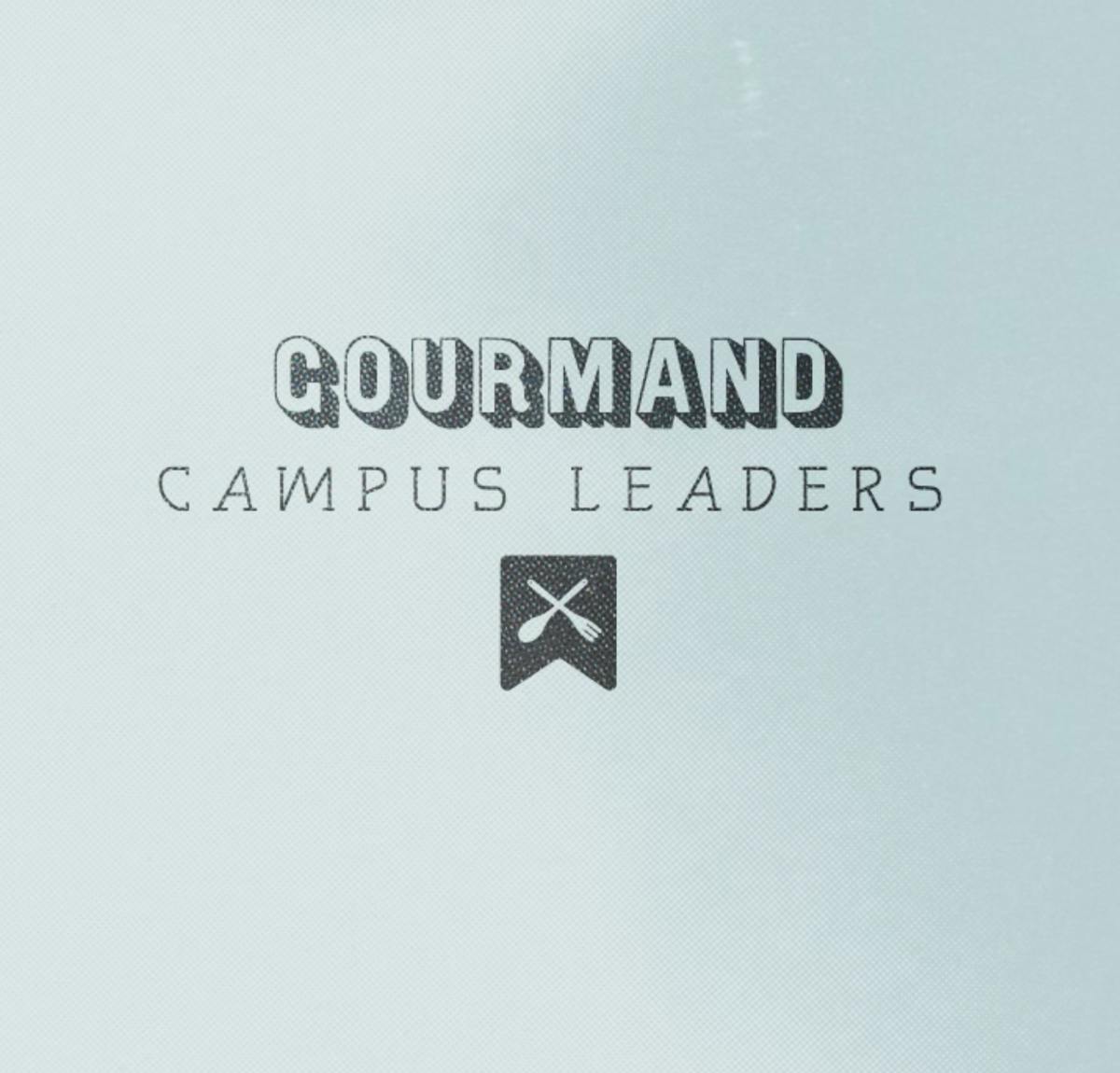 Gourmand has always been a community set on empowering the next generation of food lovers and leaders ✨.
With the mission in mind, this year, we're looking to grow on campuses nationwide with our Gourmand campus leaders initiative! Our goal is to students in accomplishing their food and hospitality-industry aspirations and foster community. We're looking for campus leaders to lead this effort and establish Gourmand organizations on their own campuses.
Gourmand campus leaders will establish a Gourmand organization at their school and help bring food-interest communities together, host events, and create digital content.
Our community home currently lives on Geneva! Click here to join! On our Geneva home, you'll be able to connect with other young people interested in restaurants and all things food, and join any of our events down the line! We can't wait to meet you!
If you're interested in participating in Gourmand's campus initiatives either as a campus leader or in another role on the executive board, reach out to gourmandcommunity@gmail.com!